2020-03-02
10 Steps to Buying a Home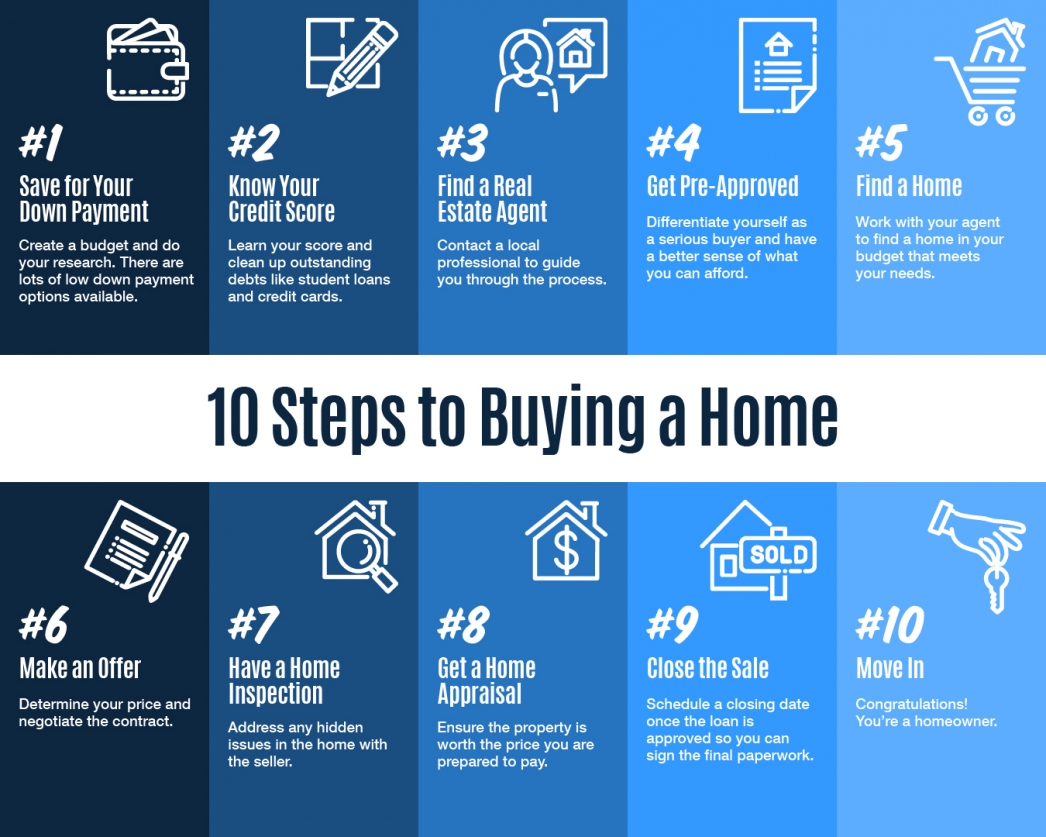 Some Highlights:

If you're thinking of buying a home and you're not sure where to start, you're not alone.
Here's a guide with 10 simple steps to follow in the homebuying process.
Be sure to work with a trusted real estate professional to find out the specifics of what to do in San Antonio.

Subscribe to RSS Feed
Welcome to our Blog!
2021-02-01
Three Reasons to Buy a Home in 2021
2020-11-30
Your San Antonio Trusted Real Estate Advisors
2020-07-03
Are New Homes Going to Be Available to Buy This Year?
2020-06-30
Thinking of Buying and Selling This Summer 2020
2020-03-11
Confidence Is the Key to Success for Young Homebuyers
2020-03-02
How Your Tax Refund Can Move You Toward Homeownership This Year
2020-03-02
10 Steps to Buying a Home