2021-02-01
Three Reasons to Buy a Home in 2021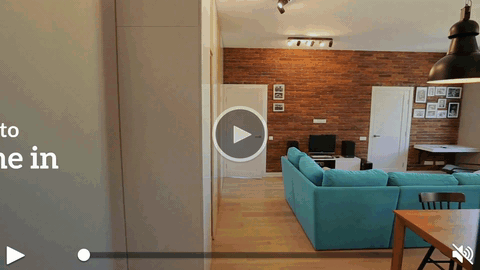 2021 will be a great year to buy a home. Let's connect to make sure you're ready for success in today's housing market.
Watch Now
The Mendez Group, Realtors have tools and resources together with lenders that can offer programs for First Time Home Buyers and down payment assistance.
Call us today to get started.

Subscribe to RSS Feed
Welcome to our Blog!
2021-02-01
Three Reasons to Buy a Home in 2021
2020-11-30
Your San Antonio Trusted Real Estate Advisors
2020-07-03
Are New Homes Going to Be Available to Buy This Year?
2020-06-30
Thinking of Buying and Selling This Summer 2020
2020-03-11
Confidence Is the Key to Success for Young Homebuyers
2020-03-02
How Your Tax Refund Can Move You Toward Homeownership This Year
2020-03-02
10 Steps to Buying a Home